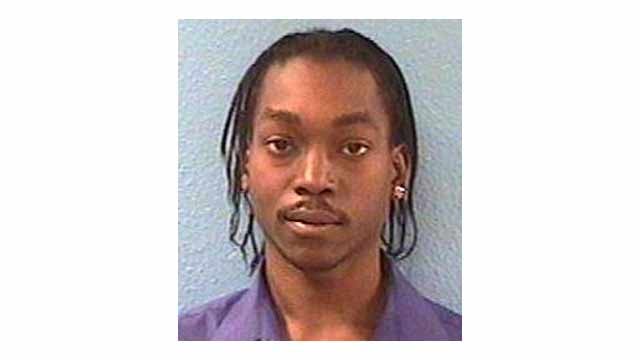 Cory Allen (Source: Silent Witness)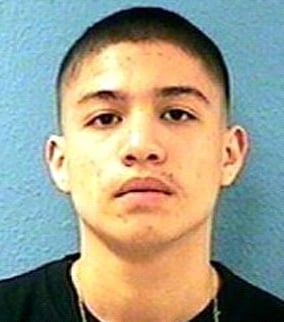 Carlos Olivas (Source: Silent Witness)
PHOENIX (CBS5) -
Silent Witness is turning to the public for help in locating the whereabouts of a suspect wanted for first-degree murder.
Cory Allen, 28, is also wanted for kidnapping.
Allen is 5'5" tall and weighs 130 pounds. He has black hair and brown eyes. He also uses the names Cory Hinton, Dion Hinton and Damion Allen.
Officers are also looking for 20-year-old Carlos Olivas. He is 5'6" tall and weighs 130 pounds.
Olivas also uses aliases like Jose Carrillo and Adrian Sepeda.
His street name is "Forgot." He is wanted for violating probation after being convicted of armed robbery and car theft.
Anyone with information about the two fugitives is asked to call Silent Witness at 480-WITNESS OR 480-TESTIGO.
Copyright 2013 CBS 5 (KPHO Broadcasting Corporation). All rights reserved