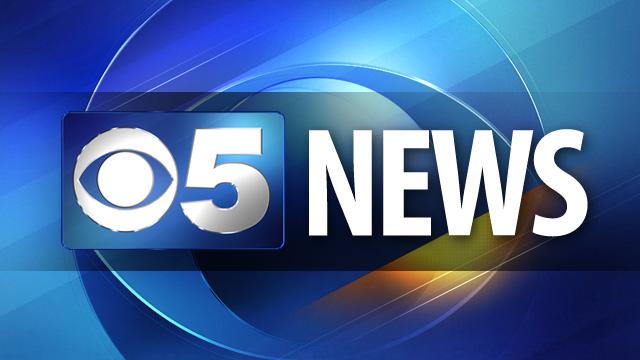 TUCSON, AZ (AP) -
A man convicted in the 1984 kidnapping and murder of an 8-year-old Tucson girl is suing state prison officials over his religious freedoms.
Frank Jarvis Atwood claims prison officials are no longer allowing him to meet with his priest two hours per week, as he has done for the past 12 years.
The Arizona Daily Star says Atwood claims he can only meet with his priest one hour per month.
His lawsuit says that isn't enough time to perform the "required elements" of his religion.
The 57-year-old Atwood was sentenced to death in May 1987 for the killing of 8-year-old Vicki Lynne Hoskinson.
Her skeletal remains were found in April 1985, seven months after she disappeared while riding her bicycle.
Copyright 2013 Associated Press. All rights reserved.