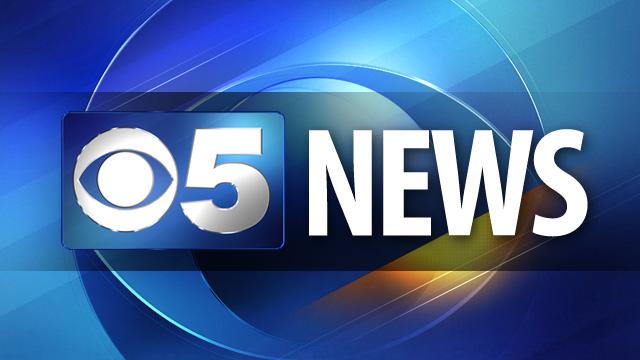 PHOENIX (AP) -
A Republican-sponsored bill barring enforcement of new federal guns laws affecting semi-automatic firearms or high-capacity magazines may be dead for now after it was pulled from consideration in the Arizona Senate over constitutional questions.
Sen. Kelli Ward of Lake Havasu City said Monday that Senate lawyers believe her bill doesn't pass constitutional muster because federal law is supreme. She says the bill was pulled after she realized all the Democrats and even some fellow Republicans on the Rules Committee would not vote for it. She says she believes it likely can't be revived.
Ward's bill passed the Senate Public Safety Committee on a party-line vote last week. It survived an attack by Democratic Rep. Eddie Ableser of Tempe, who called it a waste of time because of the constitutional questions.
Copyright 2013 Associated Press. All rights reserved.