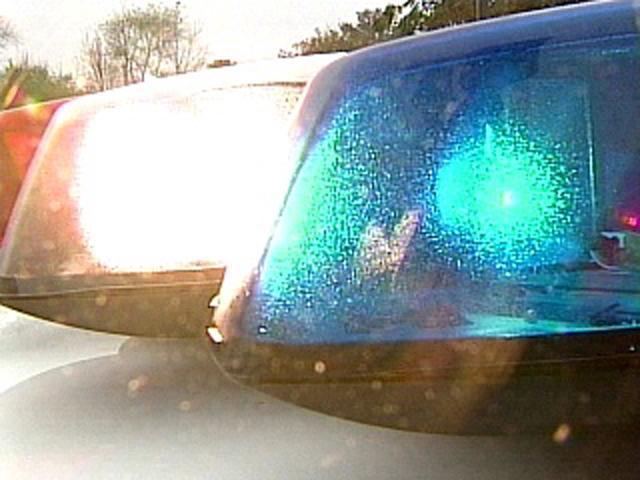 STAMFORD, CT (WFSB) -
A Stamford man was arrested after robbing a Chinese food delivery person at gunpoint in January.
Colhose Lucien, 21, was arrested Friday at his home and charged with possession of a pistol without a permit, possession of marijuana, possession with intent to sell, operating a drug factory, first-degree robbery, conspiracy to commit first-degree robbery and possession of narcotics within 1500 feet of school.
According to police, an unidentified man was delivering food from the China King restaurant to a residence on Warren Street on Jan. 6. The man was stopped by two men in the back of the home where they took his cell phone and money from him at gunpoint.
Following their investigation, officers seized a .22-caliber revolver and marijuana from Lucien's home on Feb. 1.
Lucien admitted to robbery after being interviewed by police.
Police are still looking for at least one other person in the China King robbery. Investigators are looking into two other robberies of Chinese food delivery people. It is unclear if any of the robberies are connected.
Copyright 2013 WFSB (Meredith Corporation). All rights reserved.