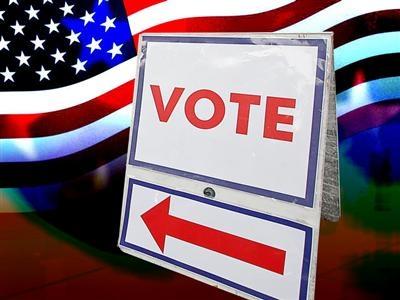 PHOENIX (AP) -
The number of people registered to vote in Arizona has increased 3 percent since late October.
The Arizona Secretary of State's Office says 3.2 million people in the state are now registered to vote.
Republicans maintained their voter registration advantage by accounting for 35 percent of all voters in the state.
Independents account for nearly 33 percent of all Arizona voters, while 30 percent of the state's voters are Democrats.
Copyright 2013 Associated Press. All rights reserved.