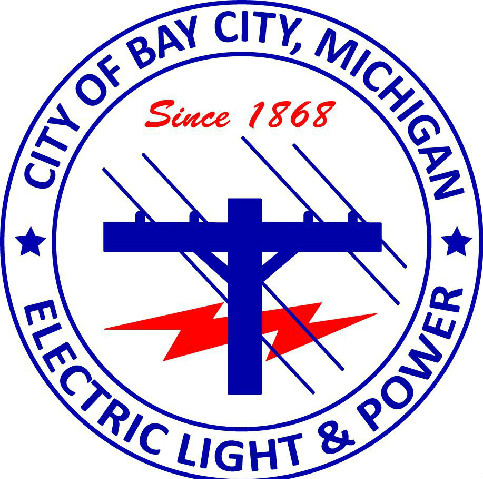 BAY CITY, MI (WNEM) -
Residents in Bay City could soon see their power bill go up.
The Bay City City Commission met Monday night to introduce a plan that would raise electric rates by more than four percent. The rate hike would be in effect for the next two years.
That's an average bump of a little over $3 per month.
The commission will meet again on Feb. 18 to vote on the plan.
It would be the city's first electric rate hike since 2009. Officials blame the hike on rising costs.
Copyright 2013 WNEM (Meredith Corporation). All rights reserved.