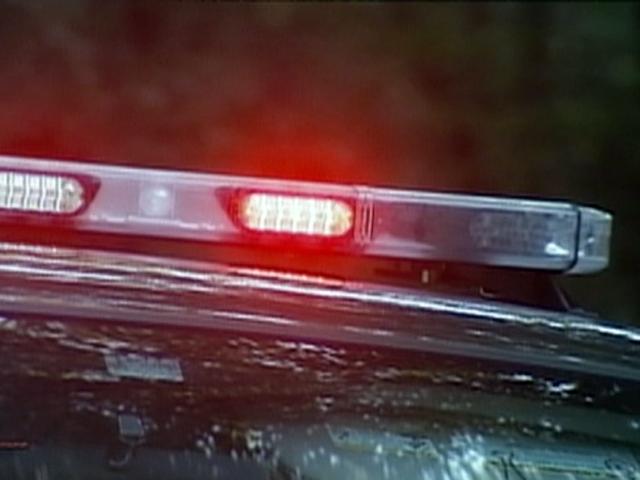 NORWALK, CT (AP) -
State police say a 38-year-old Greenwich man was the person killed in a one-car crash off the Merritt Parkway in Norwalk.
Troopers have identified the person killed as Daniel Taylor. They say he was driving a 1997 BMW that went off the southbound side of the parkway and crashed down an embankment early Monday morning. There were no passengers in the car.
Authorities say Taylor apparently wasn't wearing a seat belt and was ejected from the car during the accident. The car caught fire briefly but a trooper quickly extinguished it.
State police say they're not sure why Taylor's car went off the highway. The accident remains under investigation.
Copyright 2013 The Associated Press. All rights reserved.