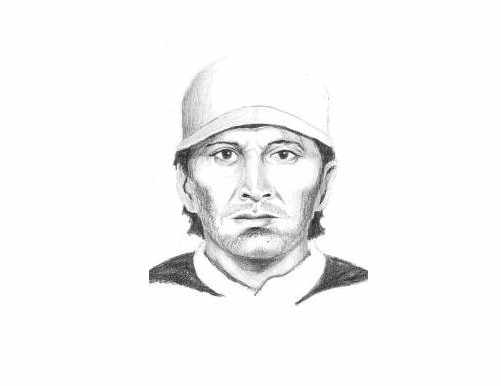 PHOENIX (CBS5) -
A suspect is wanted in connection to a kidnapping and carjacking in Tempe on the evening of Jan. 29, 2013, and the Tempe police needs the public's help in identifying and locating him.
The male suspect tried to kidnap a female victim while she was in her car in the parking lot of Walgreens located at 6404 S. McClintock Dr. in Tempe. Tempe police said that the female victim was able to defend herself from the suspect who then left the scene on foot.

A short time later the suspect asked the second victim for a ride in the Fry's Marketplace parking lot at 1835 E. Baseline Rd. in Tempe. After the suspect asked for a ride he demanded cash from the victim, telling him if he did not give him cash he would shoot him. The victim was able to get away from the suspect but the suspect stole the victim's vehicle.

The suspect is a white or Hispanic male in his mid 20s to mid 30s, 5'8" to 5'10" with a medium build, thin beard last seen wearing a white baseball cap, a white long sleeve shirt under a dark T-shirt, a dark Nike jacket with a white swoosh on the back.
Tempe police ask that if you have information on either investigation or if you know who the suspect is call them Tempe Police Department at 480-350-8311 or call Silent Witness at 480-948-6377.
Copyright 2013 CBS5 (KPHO Broadcasting Corporation). All rights reserved