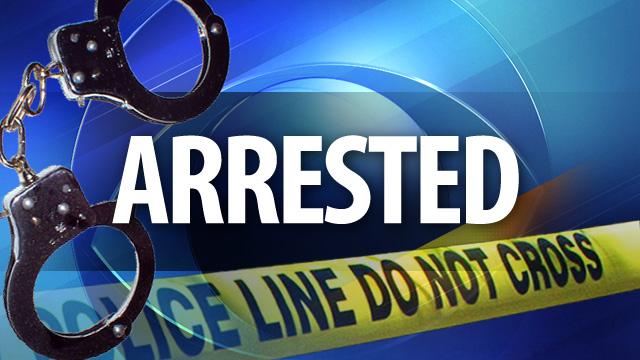 GREENVILLE, SC (AP) -
A man suspected of shooting a woman to death outside a Greenville nightclub in 2006 has been arrested in Arizona.

Authorities said Tuesday that 26-year-old Delfino Escorza Dimas was arrested last month as he was trying to cross the border from Mexico into Arizona illegally. Dimas faces charges including murder, weapons possession and assault.

Police found the body of 19-year-old Sonia Zuniga in the passenger seat of a pickup truck parked in a lot outside Club Miami in December 2006. Investigators said the shooting happened after an argument at the club, but Zuniga was hit by several shots fired from another vehicle.

Dimas is now being held without bond at the Greenville County jail. It wasn't known if he had an attorney.
Copyright 2013 Associated Press. All rights reserved.