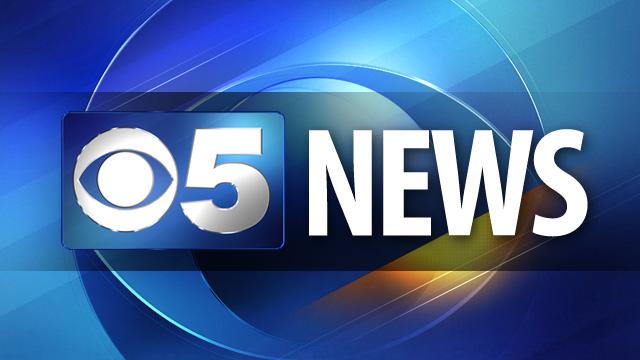 TUCSON, AZ (AP) -
Authorities say a pedestrian is dead after being struck by a train in Tucson.
Pima County Sheriff's officials say investigators are on the scene.
Details are sketchy, but authorities say the person was hit south of Davis-Monthan Air Force Base.
There's no word yet on the victim's name.
Copyright 2013 Associated Press. All rights reserved.