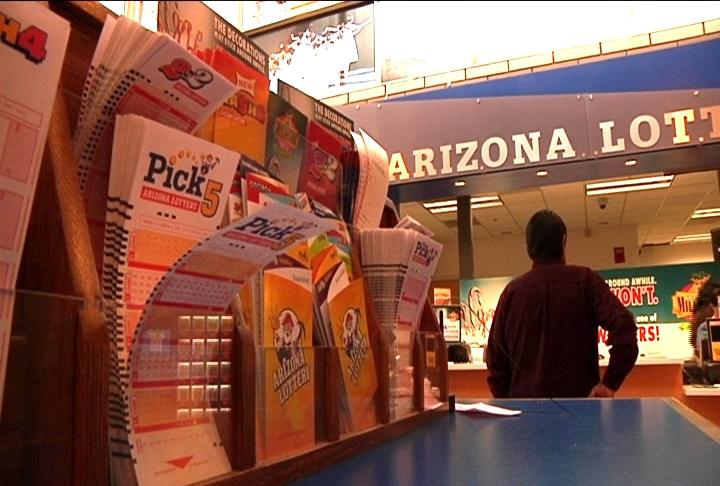 © CBS 5
PHOENIX (AP) -
Lottery winners in Arizona will be able to keep their anonymity under a bill passed by the state House of Representatives.
Republican Rep. John Kavanagh of Fountain Hills sponsored the bill and says players shouldn't face safety risks just because they're lucky enough to win big.
Kavanagh's proposal comes after a recent Powerball jackpot win by a Fountain Hills man whose name was released under Arizona's public records laws.
The bill still requires a prizewinners' hometown and county to be released and allows the Arizona Lottery to name winners who don't object.
The House passed the bill by a vote of 51-8 with one member not voting on Tuesday. It now goes to the Senate.
Copyright 2013 Associated Press. All rights reserved.