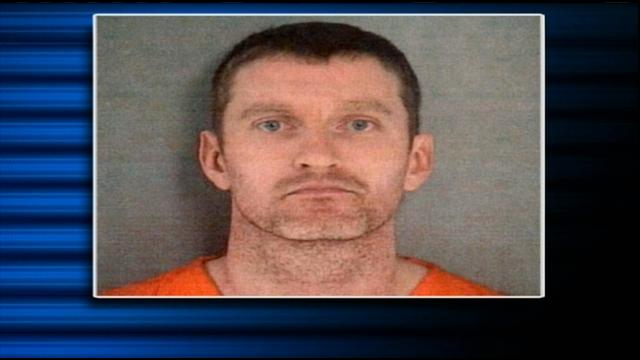 GLADWIN, MI (WNEM) -
The Gladwin County man accused of shooting a woman in the head and holding her captive for days will undergo a psychiatric evaluation.
Shaun Cleary, 31, was due in court Tuesday for a preliminary exam.
The Bay City Times says the exam was adjourned after Cleary's lawyers filed a motion for him to undergo the psychiatric evaluation.
It will determine if Cleary is mentally competent to stand trial.
Cleary faces charges of assault with intent to commit murder, unlawful imprisonment, felony firearms and felon in possession of a firearm.
This is not the first time that Cleary has faced similar charges. More than a decade ago, Cleary pleaded guilty to a charge of assault with intent to commit murder. He attacked then 18-year-old Penny S. Doane and held her against her will in a wooded area of Gladwin County's Buckeye Township. He also stabbed the woman four times.
Cleary was sentenced to 8 to 10 years in prison for that crime in 2001, and was discharged from custody on Oct. 28, 2011.
Cleary is being held in the Gladwin County Jail.
Copyright 2013 WNEM (Meredith Corporation). All rights reserved.