Today's Forecast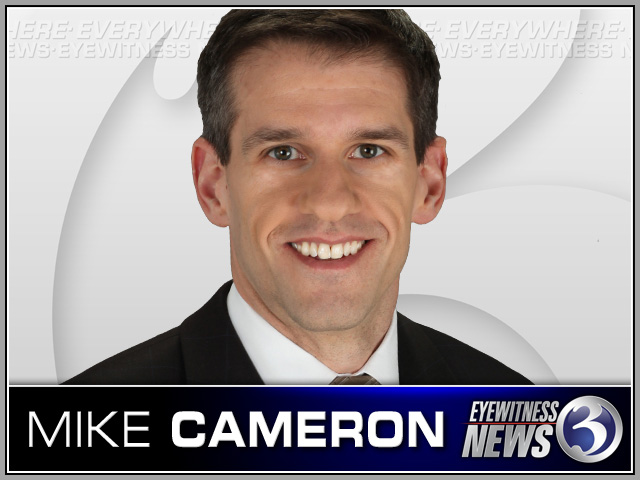 From Meteorologist Mike Cameron in the Channel 3 Early Warning Forecast Center…
Tonight: Increasingly cloudy with a few snow showers toward morning. Low: 22.
Monday: Mostly cloudy with a chance for a few snow showers, especially in the morning. High: 42 inland, 43 shore.
Tuesday: Partly sunny, breezy and milder. Low: 31. High: 49 inland, 50 shore.
Wednesday: Becoming cloudy with snow or snow showers developing during the afternoon, then mixing with sleet and rain overnight. Low: 28. High: 39 inland, 43 shore.
Thursday: Icy mix will change to snow before the snow ends in the morning. By afternoon, partly cloudy, windy and cold. Low: 22. High: 30 inland, 32 shore.
Friday: Partly sunny with lighter winds. Snow showers after dark. Low: 12. High: 38 inland, 39 shore.
Saturday: Intervals of clouds and sunshine. Isolated spritz or flurry. Low: 24. High: 41 inland, 43 shore.
Sunday: More clouds than sun. Isolated shower. Low: 28. High: 45 inland, 46 shore.