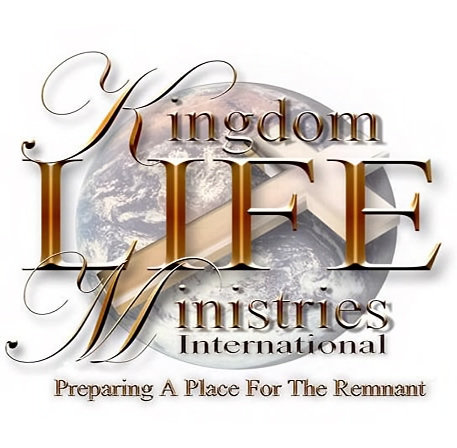 SAGINAW, MI (WNEM) -
Saginaw Police are investigating after a local church was burglarized of items totaling nearly $10,000.
The alleged robbery happened Sunday night into Monday morning at Saginaw's Kingdom Life Ministries, located at 310 S. Jefferson Ave., and was discovered when staff members arrived at the facility on Monday morning.
The members found food, two video cameras, a soundboard and amplifiers missing.
"All the food was gone. The refrigerator was completely cleared out," said Senior Pastor Alvernis Johnson, explaining that the food was used for giveaways and to prepare meals for church visitors. "We (later) discovered all of our AV equipment was totally wiped out."
The pastor thinks that he may know who perpetrated the crime. He believes an active member of the church is responsible. The pastor said the person in question has a criminal history and a
Johnson is hoping that a good Samaritan will turn in the person in question and some of the equipment will be returned.
"We love Saginaw," Johnson said. "We love this city and we will never stop helping people."
Copyright 2013 WNEM (Meredith Corporation). All rights reserved.