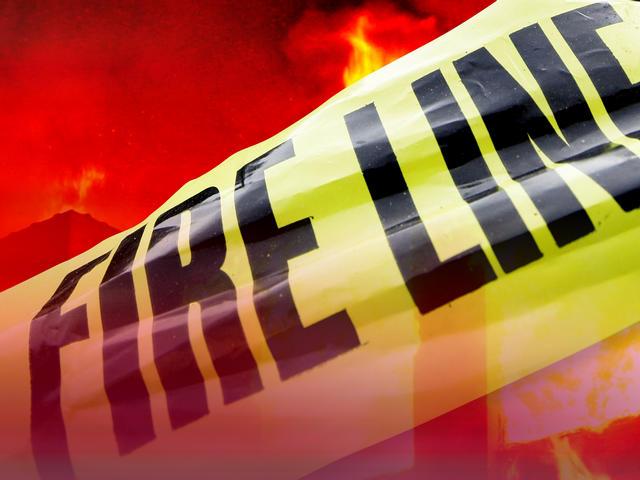 SAGINAW, MI (WNEM) -
Fire officials were called to the scene of a small fire at Michigan Production Machine in Saginaw.
The fire was reported just before 11 a.m. The business is located at 1720 Norman St., just off of North 12th Street on Saginaw's east side.
The fire was in a heating and cooling unit.
Fire officials say the blaze is under investigation. The believe a filter may have gotten sucked into the heating unit, which was heavily damaged by the fire.
Besides heavy smoke, no one was hurt and the business used fans to air out the smoke.
Copyright 2013 WNEM (Meredith Corporation). All rights reserved.