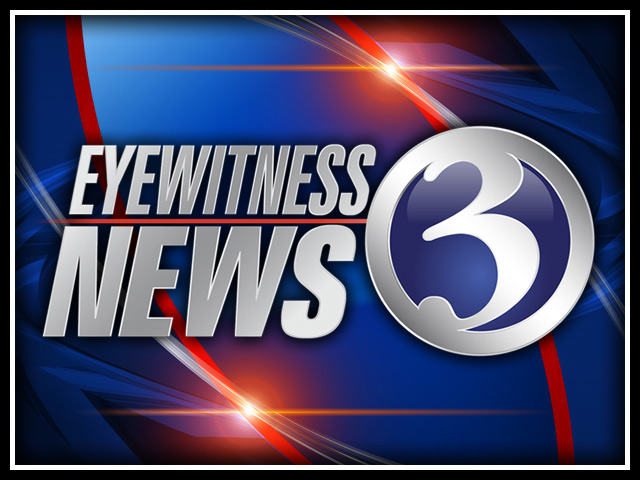 ASHFORD, CT (WFSB) -
A hazmat situation was reported at the Sportsman Club in Ashford after chemicals were mixed together and created a bad odor Wednesday afternoon.
Crews were called to the club on Fields Road around 1 p.m., however they were gone by 2 p.m.

Officials told Eyewitness News that a dinner planned for this weekend was canceled as a precaution because of worries that some of the food may have been contaminated.

Copyright 2013 WFSB (Meredith Corporation). All rights reserved.