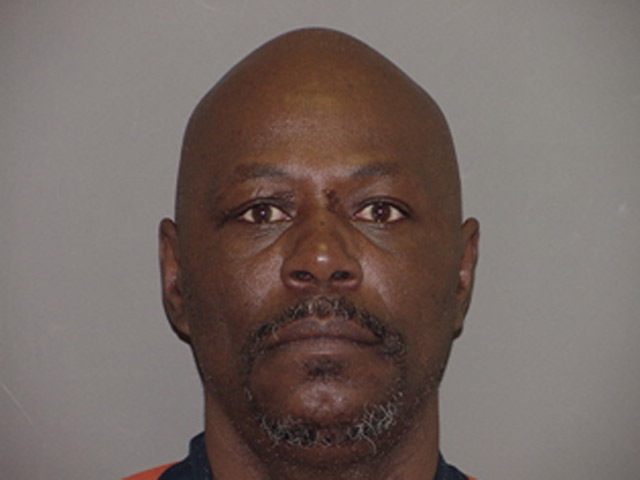 Michael Andre Brown
FLINT, MI (WNEM) -
Genesee County Prosecutor David Leyton has cleared two security officers involved in the fatal shooting of a would-be bank robber on Jan. 25.
Leyton said video from surveillance cameras located inside the Chase Bank on Corunna Road, just east of Ballenger Highway, show a man walking into the first set of entry doors wearing a long coat and a mask that covered his entire face and head.
The prosecutor said the video also showed the two security officers were continuously watching the front doors in the minutes leading up to Michael Andre Brown's entrance. When Brown began to enter the second set of doors, one of the security officers appeared to motion for Brown to pull off his mask.
But instead, within just a second or two, Brown pulled out a loaded long gun from under his coat and the two security officers then pulled their handguns and fired shots at Brown, who immediately collapsed in the vestibule entryway.
"The security guards were not only justified in their actions but they are to be commended for their bravery and quick action in stopping an immediate and deadly threat to the safety and lives of bank personnel and customers," said Leyton. "Their alertness to the suspect as he crossed the street and approached the bank in a suspicious manner prepared them to meet the threat head on and in a decisive, appropriate, and legally justified manner."
Copyright 2013 WNEM (Meredith Corporation). All rights reserved.