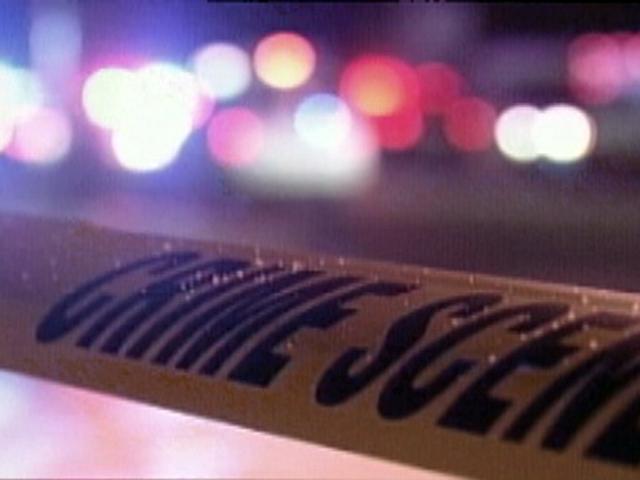 BRIDGEPORT, CT (WFSB) -
The owner of Nick's Grocery Store in Bridgeport fired multiple shots at two masked men who attempted to rob his shop Tuesday night.
One of the men entered the store with a gun in hand and even fired a shot at the owner. However, the owner pulled his own gun and fired 11 shots at the would-be burglars.
The suspects fled the store on foot without taking anything from the business.
No one was hurt during the incident. However, bullet holes remain in the store.
The unidentified store owner told Eyewitness News if he didn't have a gun, he would be dead.
"They think I don't have a gun with me, and as soon I hear the first shot, I just pulled my gun, and I start (shooting) at them, and they get scared," he said.
Police said his gun is legally owned, but aren't saying if the owner will face charges.
Copyright 2013 WFSB (Meredith Corporation). All rights reserved.