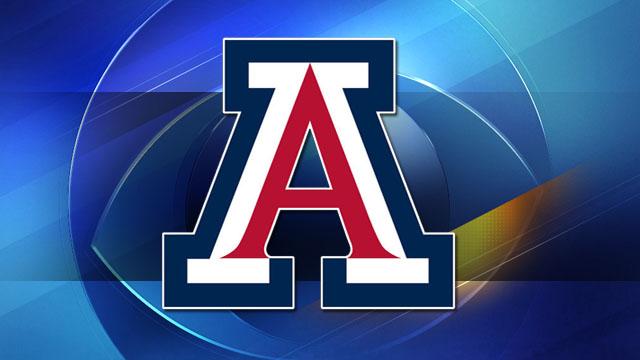 TUCSON, AZ (AP) -
University of Arizona students are working with Pima County Superior Court to simplify instructions for filling out legal forms for divorce, child custody and other family law cases.
Court officials say in many family law filings, one or both parties involved aren't represented by an attorney -- often because they can't afford one.
They are left to fill out complicated legal forms with little or no professional guidance. That can be daunting when the basic instructions are written in legal language that may be difficult to understand.
Now, a for-credit internship program unites the writing skills of college English students with the legal savvy of law students.
The students work together to make clear, succinct and accurate revisions to the instructions that accompany family law forms.
Copyright 2013 Associated Press. All rights reserved.