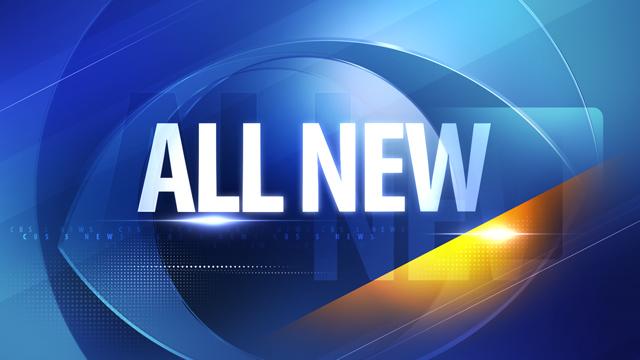 FORT DRUM, NY (AP) -
A woman who delivered quintuplets at a Southwest hospital over Christmas is back home in northern New York with the four babies who survived the birth.

Local media outlets report that Jessica Neri-Lucero and her infants -- two boys and two girls -- arrived in Syracuse Wednesday aboard two private jets from Arizona, where she gave birth to quintuplets Dec. 25 and 26 at a Phoenix hospital that specializes in multiple births. The first of the quintuplets, a girl, died during birth.

The family was taken by ambulance to Samaritan Medical Center in Watertown, near their home. The babies were reunited with their father and Neri-Lucero's husband, Army Sgt. Esdras Lucero, who had headed back to New York after the births.

The babies will be at the Watertown hospital for an undetermined time.
Copyright 2013 Associated Press. All rights reserved.