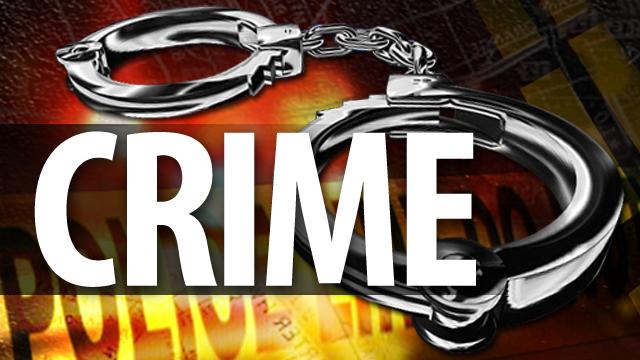 FLAGSTAFF, AZ (AP) -
A 21-year-old male resident of the Fort Apache Indian Reservation is accused of sexually assaulting a 23-year-old female inmate after they were placed in the same cell in a tribal jail in rural eastern Arizona.

Federal court documents say Emmanuel Burnette faces two counts of engaging in a sexual act by force while jailed Saturday at the White Mountain Apache Indian Tribe Detention Center.

An FBI agent's affidavit says jail video shows Burnette engaging in a sexual act with the female inmate before corrections officers enter the room and separate them.

A lawyer representing Burnette did not immediately return a call for comment.

The affidavit says Burnett originally was jailed for assault and being under the influence of alcohol while he female inmate was faced tribal charges of public intoxication.
Copyright 2013 Associated Press. All rights reserved.