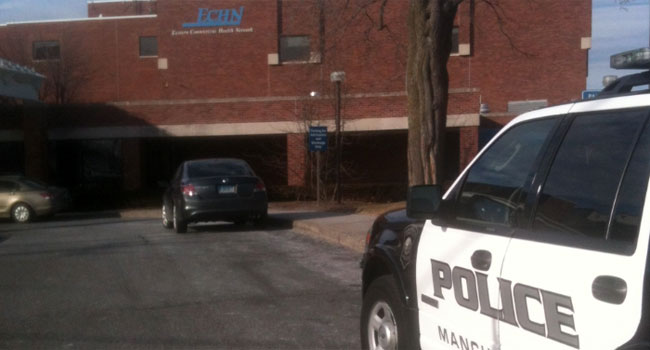 MANCHESTER, CT (WFSB) -
Officials at Manchester Memorial Hospital said a phoned-in threat forced them to lock the facility down Thursday afternoon.
The incident started at 2:30 p.m. after a threat was texted into the hospital in Spanish. One of the employees at the hospital had to translate the message and determine it was a threat, police said.

Police said no specific employee was threatening in the message, and investigators would not elaborate on it.

No injuries have been reported.
Investigators determined "that there was not an active credible threat," however police continue to investigate the incident.
"It does not appear that anyone at the hospital is or was in any imminent danger," said Manchester Police Capt. Christopher A. Davis.

The lockdown was lifted by 3:30 p.m. and the hospital was reopened for normal operations.
Copyright 2013 WFSB (Meredith Corporation). All rights reserved.