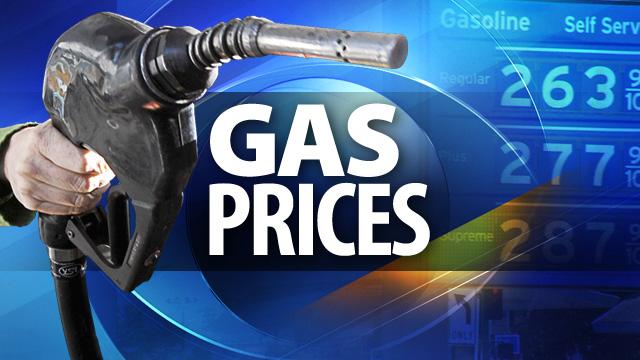 PHOENIX (AP) -
Arizona motorists are paying more at the pump again this week.

Officials with Triple-A Arizona said Thursday that the average statewide price for unleaded regular gasoline is $3.34 a gallon. That's more than 13 cents higher than last week.

This week's national average is $3.55 per gallon, up by more than 13 cents from last week.

Triple-A analysts say the price rise is typical for this time of year in Arizona as spring approaches and demand for gasoline starts to pick up.

Tucson has the lowest average gasoline price in Arizona at $3.14 a gallon while Flagstaff has the highest at $3.43.

Wyoming has the lowest average gas prices in the continental U.S. at $2.99 a gallon with California having the highest at $3.98 a gallon.
Copyright 2013 Associated Press. All rights reserved.