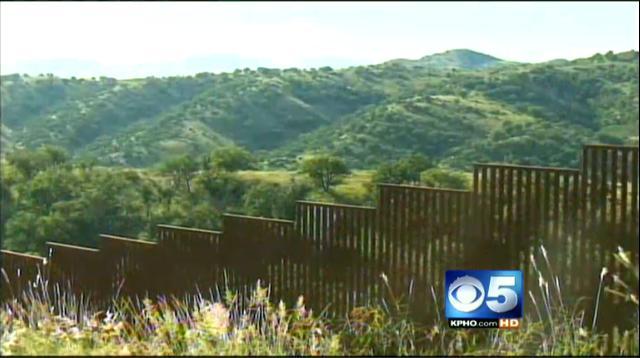 © CBS 5
PHOENIX (AP) -
A lawyer for the family of a teenage Mexican boy who was apparently fatally shot by a U.S. Border Patrol agent in October says an autopsy report shows the victim was struck by at least 11 bullets, mostly in his back.
Luis Parra said he believes the Border Patrol used excessive force in gunning down 16-year-old Jose Antonio Elena Rodriguez.
Border Patrol said its agents responded Oct. 10 to reports of drug smugglers climbing over the fence into the U.S. from Mexico in Nogales. The agency said one agent opened fire through the fence as authorities on the U.S. side were being pelted with rocks.
Border Patrol officials declined to comment on the autopsy report Thursday, noting an ongoing FBI investigation.
A parallel investigation also is ongoing in Mexico.
Copyright 2013 Associated Press. All rights reserved