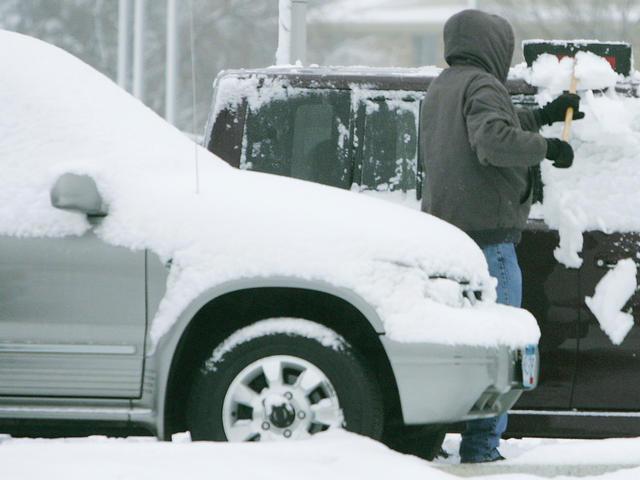 SAGINAW, MI (WNEM) -
For the Flint and Saginaw areas, many folks went to bed wondering where the predicted snow was. It's here now.
Communities around Flint and Saginaw saw their snow start on Thursday afternoon, but it wasn't until late in the evening on Thursday that the precipitation finally started in the two cities and areas in between.
A measurable snowfall has now closed many school districts and some senior services in the TV5 viewing area. An up-to-date list can be found on the homepage at WNEM.COM.
State highways and I-75 have seen snowplow action, while other roads in Saginaw and the surrounding townships have yet to get their first pass of the plow blades.
TV5's Erik Horn reports that roads in the Midland area are snow-covered and slippery, and the snow deepens the further west he travels.
The TV5 viewing area is under a winter storm warning until 10 a.m. in some areas, noon in others.
Copyright 2013 WNEM (Meredith Corporation). All rights reserved.