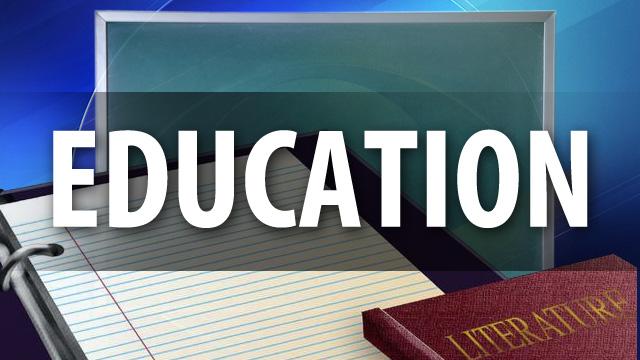 PHOENIX (AP) -
Students at Arizona's state universities won't automatically have to pay a $2 fee per semester to support a statewide student association.

The Board of Regents is scrapping the refundable automatic fee and changing it to an opt-in system in which students will decide up front whether to pay the fee.

The regents' decision follows some student leaders' criticism of the Arizona Students' Association' decision to spend $122,000 to support a ballot measure for a sales-tax increase for education and other state programs.

Association leaders say they're concerned about the impact of the switch. They say they consider it retaliation for supporting the sales tax increase, which voters rejected.

Regents President Rick says the switch approved Thursday during a meeting in Phoenix is a compromise and the result of students' complaints.
Copyright 2013 Associated Press. All rights reserved.