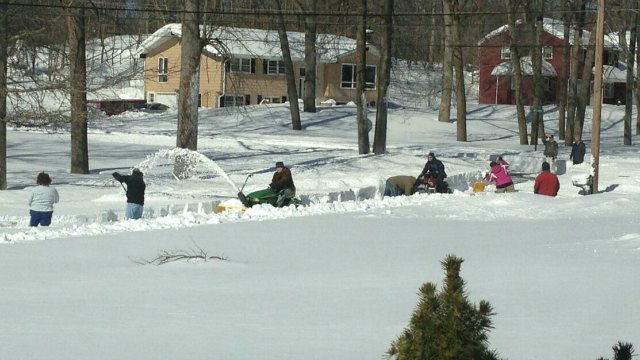 © Neighbors used shovels, snowblowers and tractors to clear the streets in Meriden.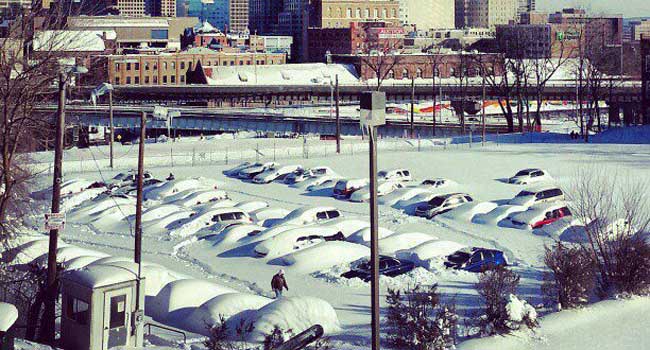 © Cars buried under snow in downtown Hartford.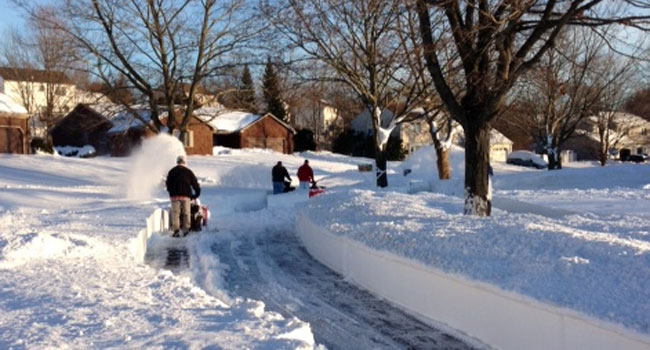 © Neighbors helping neighbors on Evergreen Lane in Meriden.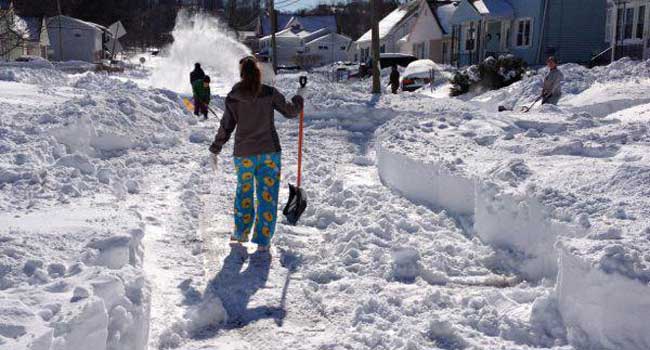 © Residents work together on Stone Street in Hartford.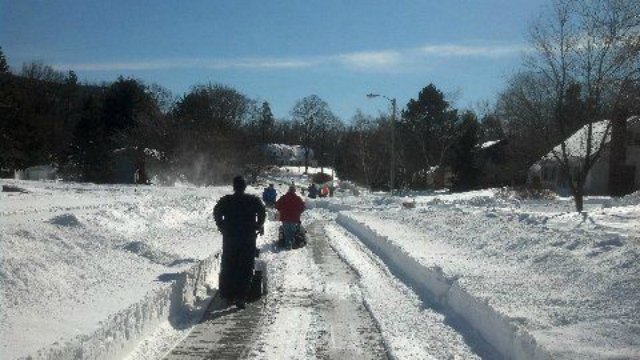 It took a team effort to cleanup Candlewood Lane in Southington.