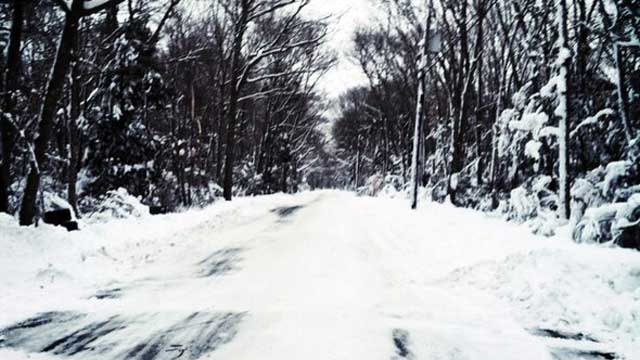 Old Lyme, CT
OLD LYME, CT (WFSB) -
Blizzard Charlotte comes just months after Connecticut's shoreline was devastated by Hurricane Sandy, and while this storm brought snow, the situation seems all too familiar.
Connecticut Light & Power worked on restoring power to the community by bringing in extra line crews to get as many people back on the grid as fast as possible.
At 6 p.m. Sunday there were 1,773 customers in the dark and by Monday morning that number dropped to five.
Crews also worked as fast as possible to clear roadways of obstructions. Town plows and other heavy equipment were used to open and widen roadways throughout the town.
Town officials said major progress was made along Mile Creek Road, Rogers Lake Road and Lyme Street on Sunday. Throughout the evening, crews worked to clear Neck Road and the Coult Lane areas.
Work stopped at 7 p.m. and resumed at 7 a.m. Monday.
Copyright 2013 WFSB (Meredith Corporation). All rights reserved.