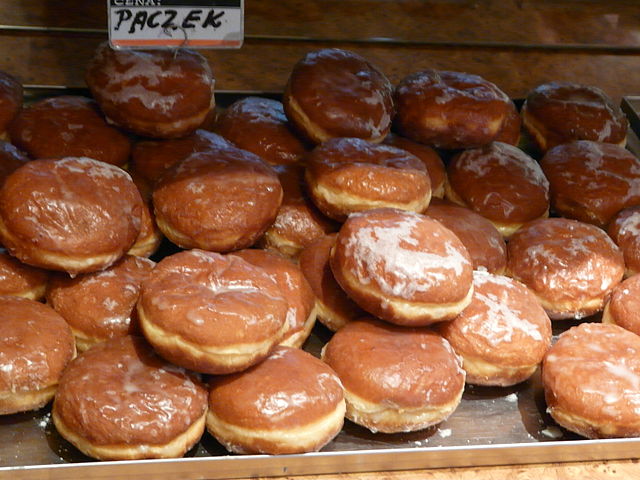 SAGINAW, MI (WNEM) -
It's time for this week's installment of Top 5 on 5.
WNEM is looking for Mid-Michigan's best paczki. Send us your nominations by emailing them to wnem@wnem.com or posting them on the WNEM Facebook page.
We'll announce the nominations on Thursday and a winner will be selected and announced during TV5 Wake-Up on Friday morning.
Copyright 2013 WNEM (Meredith Corporation). All rights reserved.