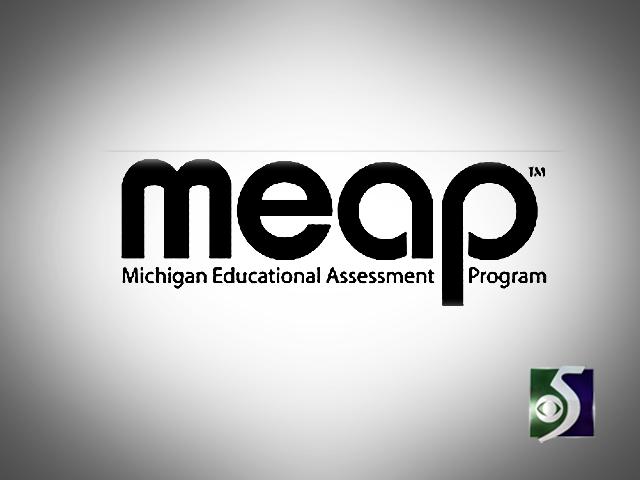 LANSING, MI (WNEM/AP) -
The state says the fall 2012 Michigan Education Assessment Program tests show student gains for reading, mathematics and writing in all grades.
The Michigan Department of Education released the results Monday.
The state says students showed gains in reading proficiency at all grade levels, particularly in grades 3 and 8. Results for mathematics also had proficiency gains at all grade levels, with the largest gains occurring in grades 3, 4, and 5. Writing proficiency saw increases in grades 4 and 7.
Gov. Rick Snyder said in a statement that the state is "moving in the right direction" but "much work remains and achieving further gains will demand our continued commitment."
"These gains demonstrate Michigan's teachers and students are rising to the challenge of the rigorous standards established last year," said State Superintendent Mike Flanagan. "I am encouraged by the progress being made in Michigan schools and look forward to the continued efforts to help all students achieve at a higher level in all subjects."
The once-per-year MEAP tests are based on career- and college-ready standards.
------
To view complete MEAP results, go to www.michigan.gov/mischooldata and click on the Assessment Results tab on the left under District and School Profiles. You can also visit the MEAP webpage at www.michigan.gov/meap and click on the MEAP Test Results or the Downloadable Data Files tabs.
Copyright 2013 WNEM (Meredith Corporation). All rights reserved. The Associated Press contributed to this report.