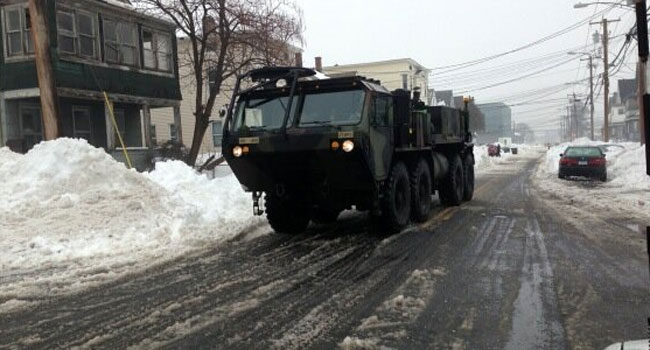 © The National Guard arrives in Bridgeport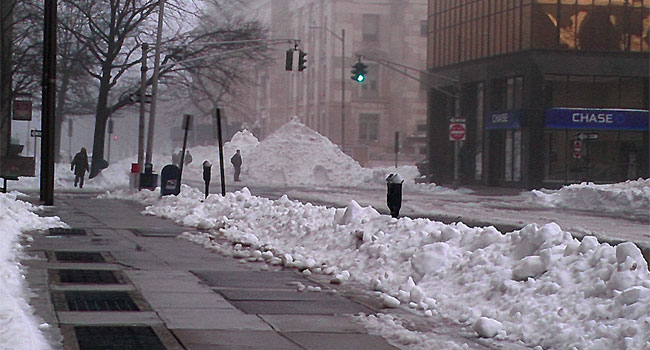 © Mounds of snow remain on Church Street New Haven.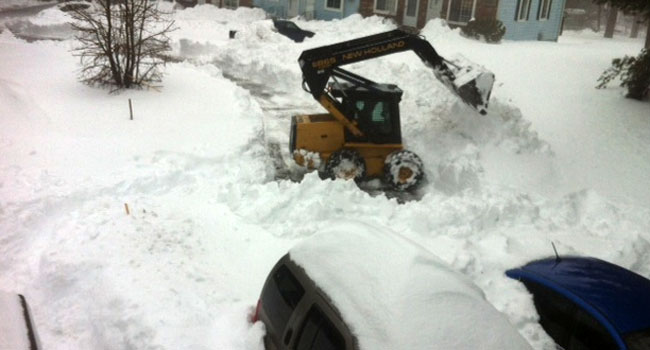 © Crews clear snow from a home after three days.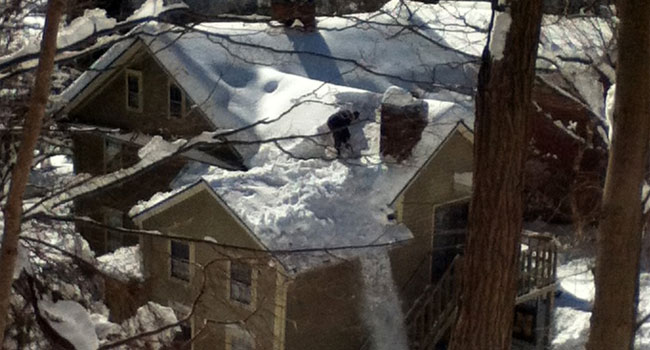 © Man is clearing snow off a roof.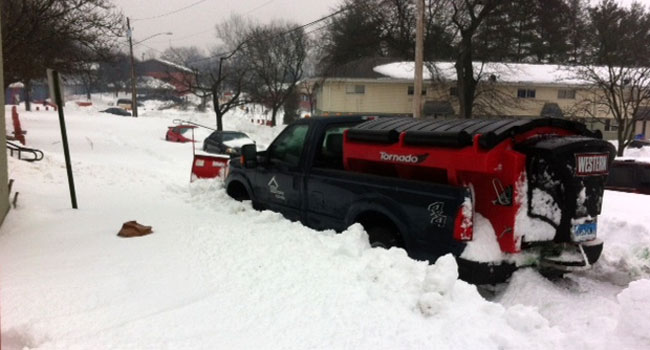 © A part of Richard Street in NB may have to stay unplowed after this plow got stuck.