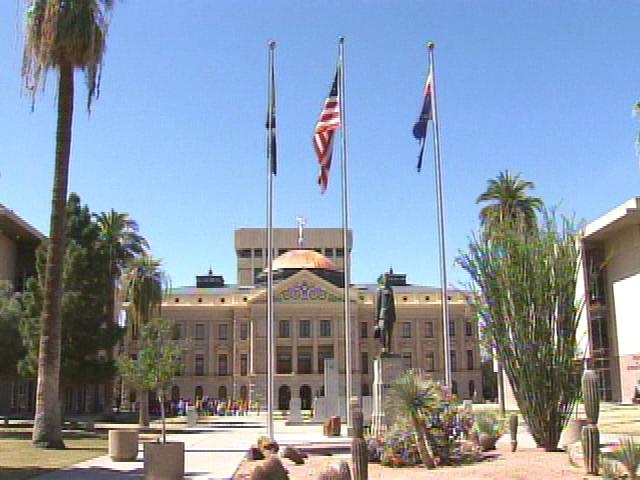 PHOENIX (AP) -
An Arizona Senate committee has approved a bill requiring parents with custody of their children to notify the other parent even when moving across town. The intent is to give the other parent a chance to contest the move.
Current state law requires notice of a move of more than 100 miles or out of state. The bill removes the distance requirement and also requires parents to give a reason and file a copy with the court. If the non-custodial parent objects the custodial parent must seek a court order.
A second approved bill is designed to force judges to hold initial child custody hearings faster, generally within 60 days.
Both are sponsored by Republican Sen. Nancy Barto of Phoenix and designed to give non-custodial parents more say.
Copyright 2013 Associated Press. All rights reserved.