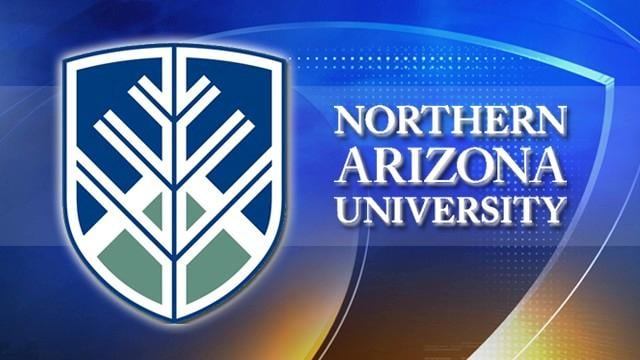 FLAGSTAFF, AZ (AP) -
Northern Arizona University is seeing a slight increase in its spring enrollment.
The student population is at 24,039, about 1.1 percent higher than the previous year. Most of those students are at the university's main campus in Flagstaff.
The colleges with the top enrollment include engineering, forestry and natural sciences, social and behavioral sciences, and education.
Undergraduate enrollment grew by 3.3 percent, but graduate enrollment this spring dipped.
The spring enrollment typically isn't as high as it is in the fall. NAU set a record last fall with 26,002 students enrolled.
Copyright 2013 Associated Press. All rights reserved.