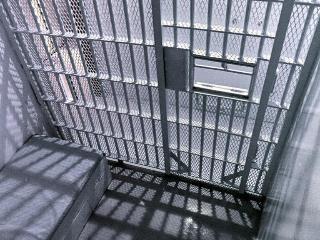 TUCSON, AZ (AP) -
A Tucson man who pleaded guilty to second-degree murder in the June 2011 hammer killing of a retiree has been sentenced to 31 years in prison.

Judge Richard Fields of Pima County Superior Court sentenced Jonathan Baumbach on Monday in the killing of 61-year-old Robert Pardee, a retired landscape architect for the county.

According to prosecutor Kellie Johnson, Baumbach received a plea agreement to spare Pardee's daughter from having to endure a trial.

The Arizona Daily Star reports that court documents and testimony indicate that Pardee was killed because he tired of Baumbach and his boyfriend using Pardee's home to party.
Copyright 2013 Associated Press. All rights reserved.