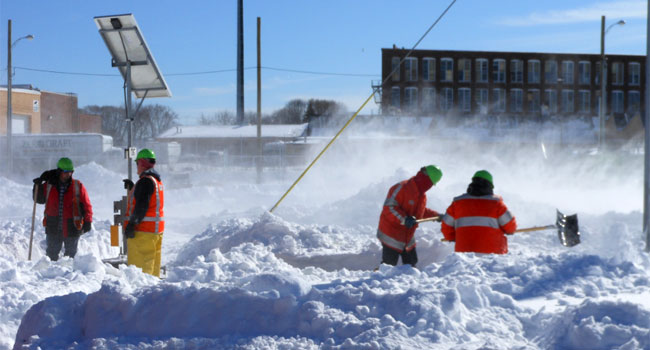 © Workers clearing tracks at Bridgeport Yard.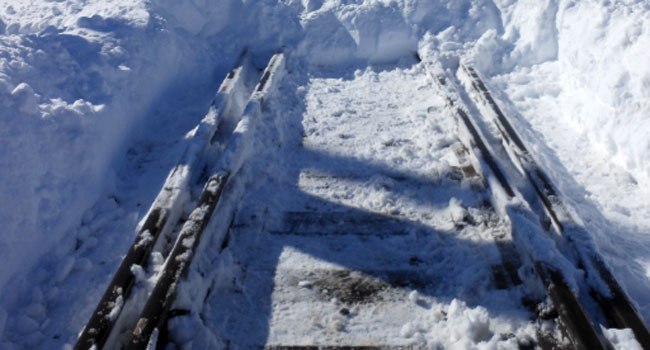 WATERBURY, CT (WFSB) -
Officials from Metro-North said they expect regular weekday service to resume starting Wednesday with the exception of Waterbury Branch and Shore Line East trains.
Crews continued to dig out tracks since Blizzard Charlotte hit Connecticut, which also caused weather-related failures.
The New Haven line is short one to two trains, according to Metro-North officials. However, officials said the new M-8 cars, which are on the New Haven line, are running well in the snow.
Officials are still advising customers to allow themselves more time for travel. Also, people should be cautious when entering and exiting trains and platforms because of snow and weather related issues.
Copyright 2013 WFSB (Meredith Corporation). All rights reserved.