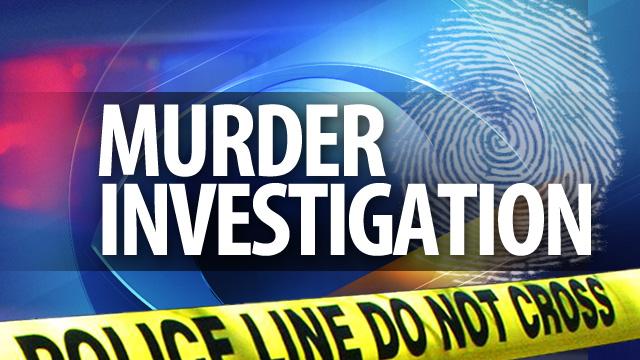 TUCSON, AZ (AP) -
Authorities in Tucson have identified human remains found last week and it's now a homicide case.
Pima County Sheriff's officials said Tuesday that the remains are those of 47-year-old Jeffrey Scott Appel.
No other information on Appel has been released yet.
Sheriff's officials say a woman walking her dog last Friday in the area of Ajo Highway and Postvale Road came across the remains.
Homicide investigators say obvious signs of trauma were found on the victim.
Copyright 2013 Associated Press. All rights reserved.