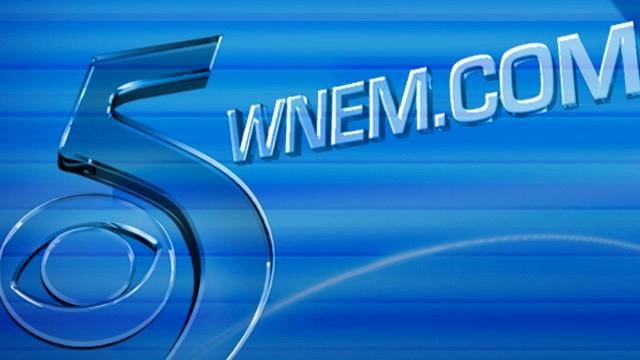 Valentine's Day is Thursday and consumers are expected to spend close to $19 billion on gifts, jewelry, candy and balloons.
The National Retail Federation reports the average person will spend $130.97 on gifts, up from $126.03 in 2012.
But there is a national helium shortage, and many businesses who sell balloons are feeling the effects. Business owners are saying a helium tank that used to cost $85 is now costing in upwards of $175. And the cost is being passed on to consumers.
Sandy Royal, owner of Party Pals Balloonery in Bay City, says she has never seen a shortage like this in 29 years of business.
Kim Sinicki, owner of Katy's Kards in Saginaw, says it's not just Valentine's Day consumers that are feeling the pinch of the helium shortage.
"I've read about the shortage in trade magazines and some of the states that are really out," she said. "It's affecting hospitals and medical machines as well."
The helium shortage is being blamed on maintenance problems at plants in Wyoming, Australia and Qatar, causing prices to increase.
Copyright 2013 WNEM (Meredith Corporation). All rights reserved.