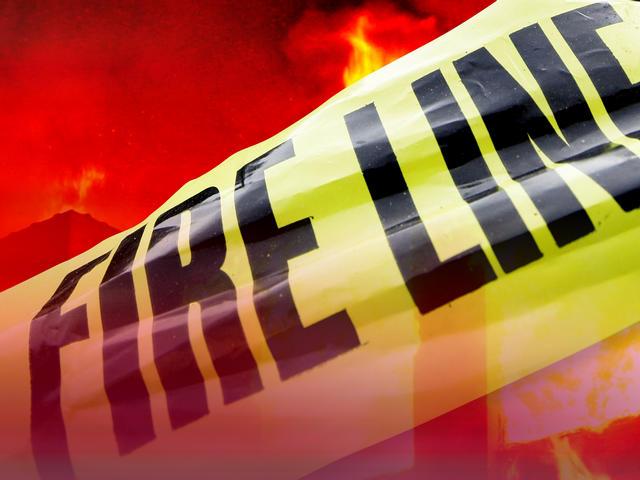 NEW HAVEN TOWNSHIP, MI (AP) -
Authorities say one person was found dead after crews responded to a mid-Michigan house fire.
The Morning Sun of Mount Pleasant reports a female body was found Tuesday in Gratiot County's New Haven Township, near Sumner. That's about 10 miles southwest of Alma.
The fire happened around 5 p.m.
Although it hasn't been confirmed yet, the presumed victim may be that of 45-year-old Patti Lent. Lent was the last known resident of that address.
Officials said the fire may have started in a bedroom, possibly because of an electric mattress heating cover.
The cause of the blaze also is under investigation.
Copyright 2013 Associated Press. All rights reserved.