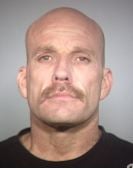 Gary Beckstead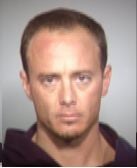 Christopher Ridgway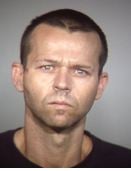 Charles Eaton
TEMPE, AZ (CBS5) -
Tempe police have arrested three suspects for an armed robbery that took place at Discount Appliance in Tempe on the Jan. 19.
The crime took place when three individuals entered the Discount Appliance, located at 2424 W. University Drive, and attempted to rob the store at gunpoint.
At some point during the offense a store employee received a gunshot wound resulting in serious injury.
The three suspects ran away and were able to avoid apprehension at the time of the incident but have now been taken in to custody with the assistance of public Tempe Detectives.
Gary Beckstead, Christopher Ridgway and Charles Eaton have been charged with armed robbery and are now awaiting trial for the alleged crime.
Copyright 2013 CBS 5 (Meredith Broadcasting Corporation). All rights reserved.