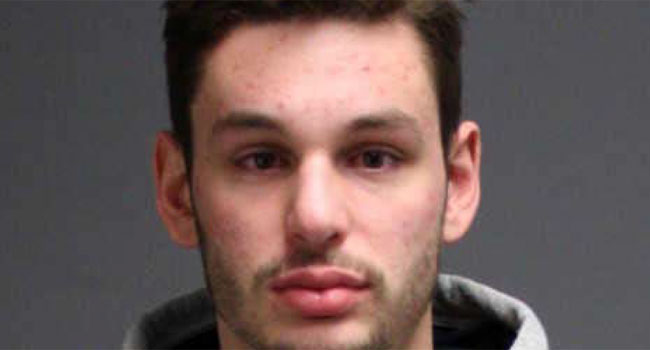 VERNON, CT (AP) -
Connecticut center Enosch Wolf has made his first court appearance on charges stemming from his arrest in what police called a domestic dispute.
The 7-foot-1 junior from Germany was formally presented Wednesday on charges of 3rd-degree burglary, criminal trespass and disorderly conduct. He is due back in Rockville Superior Court on March 20.
After his appearance, Wolf told reporters he was sorry "for what I put the university through, what I put the coaches through, the people of the university, my teammates and my family."
Police arrested Wolf Monday morning after they say refused to leave the apartment of a woman, pushed her and knocked her glasses off.
He has been suspended indefinitely from the team.
The Huskies (16-6, 6-4 Big East) host No. 6 Syracuse on Wednesday.
Copyright 2013 The Associated Press. All rights reserved. This material may not be published, broadcast, rewritten or redistributed.