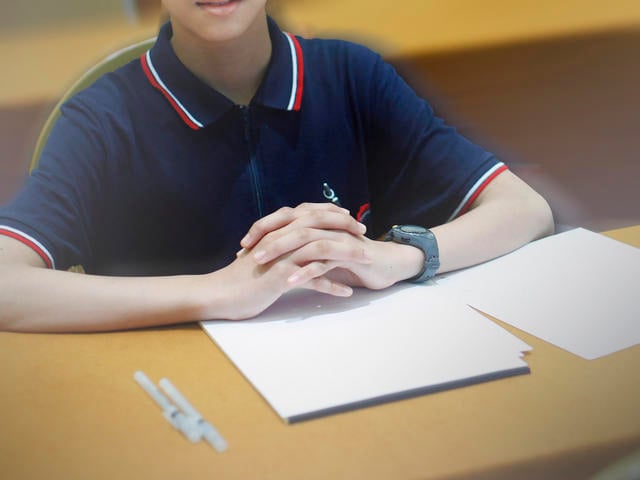 LANSING, MI (WNEM) -
New numbers out show more Michigan high school students are graduating on time.
Last year's graduation rate is up nearly 2 percent from the year before, with more than 76 percent of high school seniors getting their diploma.
The dropout rate also fell to just under 11 percent.
State Education Superintendent Mike Flanagan says last year's higher graduation rate reflects how teachers and students are succeeding with the tougher curriculum. This comes after graduation requirements became even more stringent in 2011.
More than 53 percent of Michigan's school districts saw graduation rates increase.
Copyright 2013 WNEM (Meredith Corporation). All rights reserved.