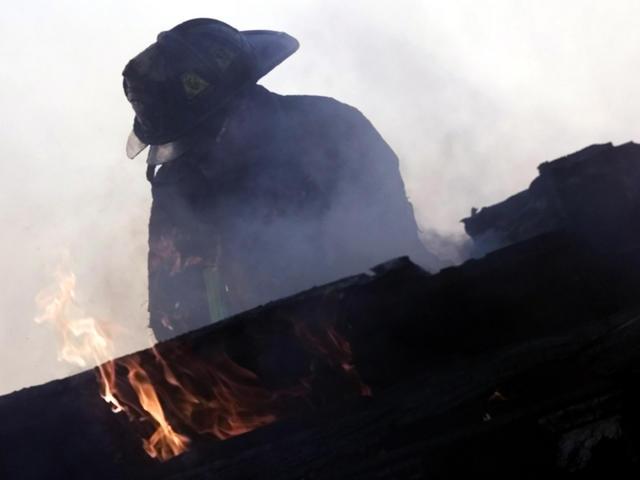 NEW HAVEN TOWNSHIP, MI (AP) -
Authorities have identified a 45-year-old woman found dead after crews responded to a mid-Michigan fire at a mobile home.
The Morning Sun of Mount Pleasant reports the body of Patti Lent was found Tuesday in her home in Gratiot County's New Haven Township, about 40 miles northwest of Lansing.
Investigators say Lent was home alone at the time of the fire when her husband left to pick up their children.
The sheriff's department says smoke inhalation may be to blame in her death. An autopsy was planned and the fire is under investigation.
Copyright 2013 Associated Press. All rights reserved.