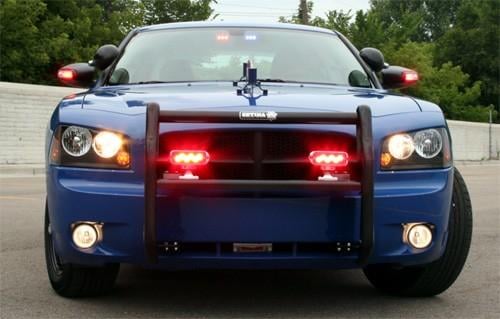 SAGINAW COUNTY, MI (WNEM) -
Michigan State Police were called to the scene of a crash on Wadsworth Road in Saginaw County on reports of a two-vehicle crash on Wednesday just before noon.
The deadly crash happened at the intersection of Wadsworth and Gera roads when a silver van, driven by an 85-year-old Bay City-area man and occupied by an 80-year-old woman passenger, was struck by a white car being driven by a 22-year-old Caro man.
Troopers said the van was traveling on Gera and the white car was on Wadsworth. Authorities said vehicles traveling on Gera have a stop sign and cars on Wadsworth do not have to stop at the intersection.
The vehicles came to rest in a yard on the northeast corner of the intersection, with one vehicle striking a house. The house received minor damage to the front porch.
Troopers said the 85-year-old man was pronounced dead at the scene, while his 80-year-old passenger was taken to Covenant hospital via helicopter. She remains in critical condition. Investigators said the 22-year-old man was transported to St. Mary's hospital and sustained serious injuries to his legs and pelvis.
The intersection was blocked to traffic while the scene was investigated by an MSP traffic crash reconstruction team and cleared.
Copyright 2013 WNEM (Meredith Corporation). All rights reserved.