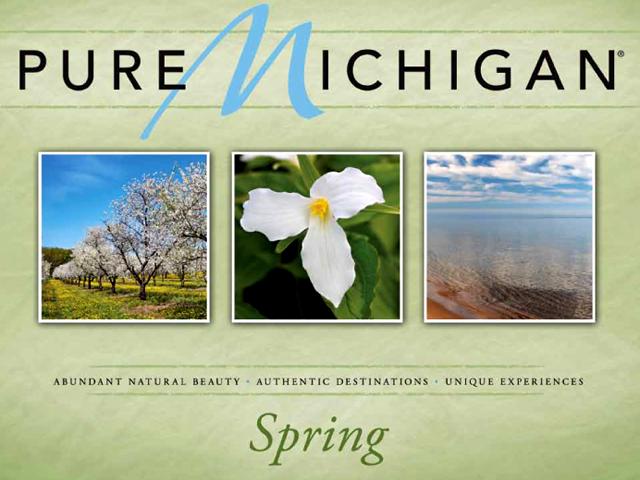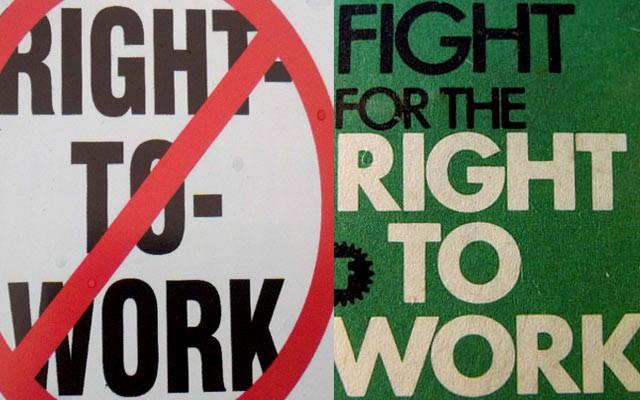 Michigan is halting the use of the "Pure Michigan" logo in ads touting the state's new right-to-work law.
A Michigan Economic Development Corp. official told lawmakers Thursday that the agency is re-evaluating the use of the award-winning tourism logo in economic development ads.
The state has been using the brand to market economic development for more than a year. But the decision to refer to the right-to-work law and Pure Michigan in a January ad in the Wall Street Journal struck a nerve with Democrats and others.
Republican Gov. Rick Snyder has denied knowledge of the ad before it ran and has said he wouldn't have emphasized right-to-work as much.
Copyright 2013 Associated Press. All rights reserved.