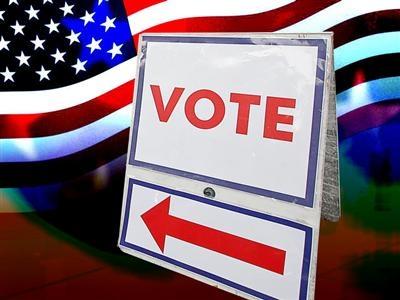 YUMA, AZ (AP) -
Yuma County will add more voting centers, staff and ballot printers for future elections to try to avoid a repeat of problems that included long lines and equipment breakdowns during the November general election.

County Administrator Robert Pickels says a review found that the most significant delays were caused by paper jams and other problems with printers for ballots on demand.

The Yuma Sun reports that the county plans to add three more voting centers, for a total of 15, and try to use bigger facilities so any waits are more comfortable.

Pickels says some of the changes might cost money that would reduce savings anticipated from using centralized voter centers instead of precinct polling places.
Copyright 2013 Associated Press. All rights reserved.