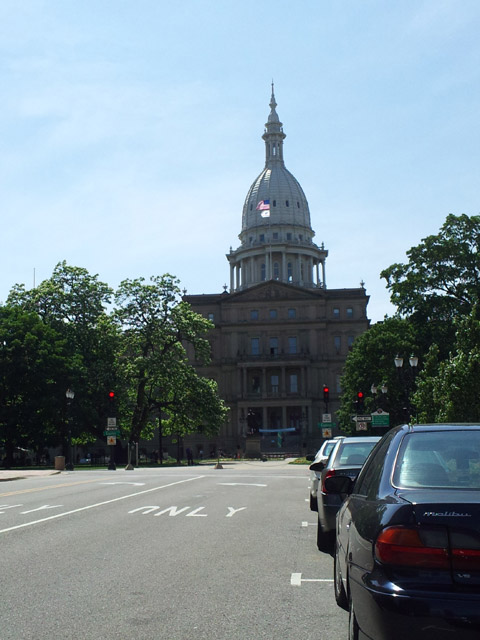 LANSING, MI (WNEM) -
Gov. Rick Snyder's plan to raise the gas tax and vehicle registration fees to fix Michigan roads is going nowhere fast.
The state Senate has tabled the issue and is working to come up with a plan of its own.
The governor introduced the plan during his State of the State address last month. Snyder hoped to increase the gas tax from 19 cents a gallon to 33 cents.
He says his plan would've raised more than $1 billion to fix roads and bridges.
Copyright 2013 WNEM (Meredith Corporation). All rights reserved.