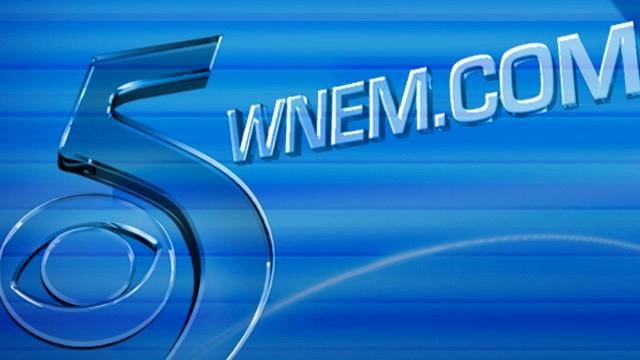 The Michigan Department of Transportation says hundreds of lights along southeast Michigan freeways aren't working due to aging infrastructure, copper thieves and a lack of money for replacements.
The Detroit News reports Friday that roughly 20 percent of the about 5,500 lights on poles that MDOT is responsible for along freeways in Wayne, Oakland, Macomb and St. Clair counties are dark. MDOT also maintains about 5,000 lights beneath overpasses.
MDOT spokesman Rob Morosi says about 1,100 of the lights on poles aren't working, including those on 200 poles removed due to structural deficiencies. He says copper thieves who mainly target transformer cabinets also are to blame for some outages.
MDOT has identified the area around Interstate 94, east of I-75, as one of the worst hit by thieves.
------
Information from: The Detroit News, http://detnews.com/