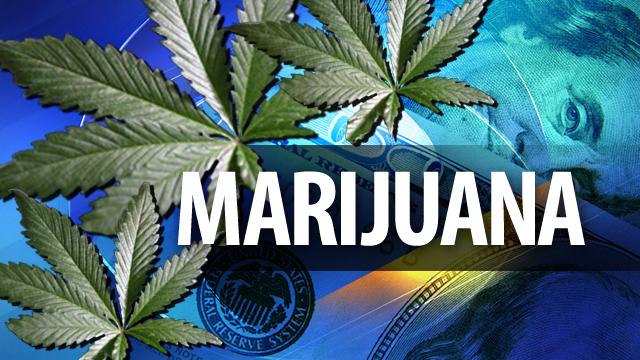 TUCSON, AZ (AP) -
Federal prosecutors say a former Customs and Border Protection officer faces up to 40 years in prison after being convicted of charges that he let marijuana be smuggled across the border.

The U.S. Attorney's Office says former Douglas resident Luis Vasquez was convicted Thursday by a U.S. District Court jury in Tucson.

He's to be sentenced April 29 on his convictions for conspiracy and other charges.
According to prosecutors, trial evidence showed that Vasquez allowed over 1,200 pounds of marijuana to cross into the United States from Mexico at the Douglas port of entry.
Copyright 2013 Associated Press. All rights reserved.