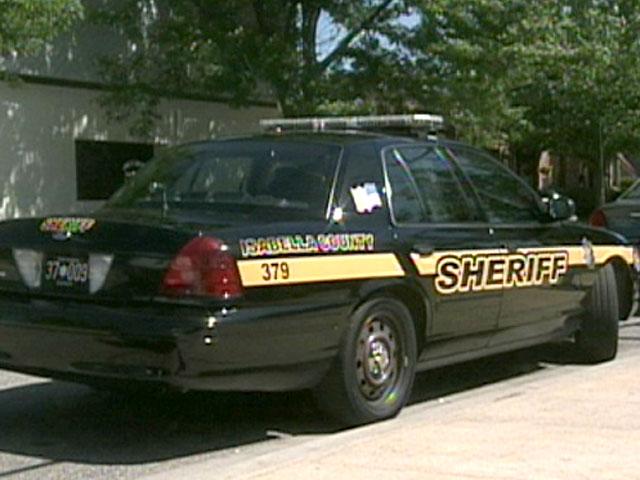 ISABELLA COUNTY, MI (WNEM) -
Police are searching for a missing man who walked away from a group home in Isabella County. Investigators said Juan Romero III was discovered missing the same day he assaulted one of the workers in the home.

Police report him missing at 11 p.m. Friday from the home on East Pleasant Valley Road in Shepherd. Romeo is 19 years old, 5 ft 11 inches and 280 pounds. He was last seen wearing a royal blue, T-shirt, dark hoodie and black sweat pants.

Police said he can be violent and has several mental disorders. If you have any information please call 911.

Copyright 2013 WNEM (Meredith Corporation). All rights reserved.