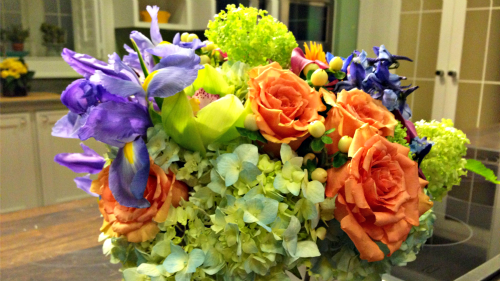 The 32nd Annual Connecticut Flower and Garden Show will kick off at the Connecticut Convention Center in Hartford this week.
The event will feature more than 20 different gardens that fill 45,00 square feet of space.
The show will include 250 judged entries from all around the state.
Experts will hold free seminars for those in attendance.
The garden show will open on Thursday from 10 a.m. to 7 p.m. and will continue through the weekend.
It will be open Friday and Saturday from 10 a.m. to 8 p.m. and Sunday from 10 a.m. to 5 p.m.
For more information about the show, visit www.ctflowershow.com or call (860) 844-8461.
Copyright 2013 WFSB (Meredith Corporation). All rights reserved.